We support our local associations
If you want to preserve natural environment in Belize we recommend the following associations.
These associations are doing an excellent job for our country. If you are looking at another type of association, we will be happy to connect you.
Helping and supporting local projects. Fauna and flora, are very important and we encourage the preservation of our beautiful country and thus, eco-sustainable development.
There is much work to be done before becoming green and not having pollution or trash in the natural habitat. Please try to use fabric shopping bags instead of plastic bags given in supermarkets and do not hesitate to ask for your drinks in reusable glasses or mugs and your food in your containers!
To protect and preserve Belize. Thank you in advance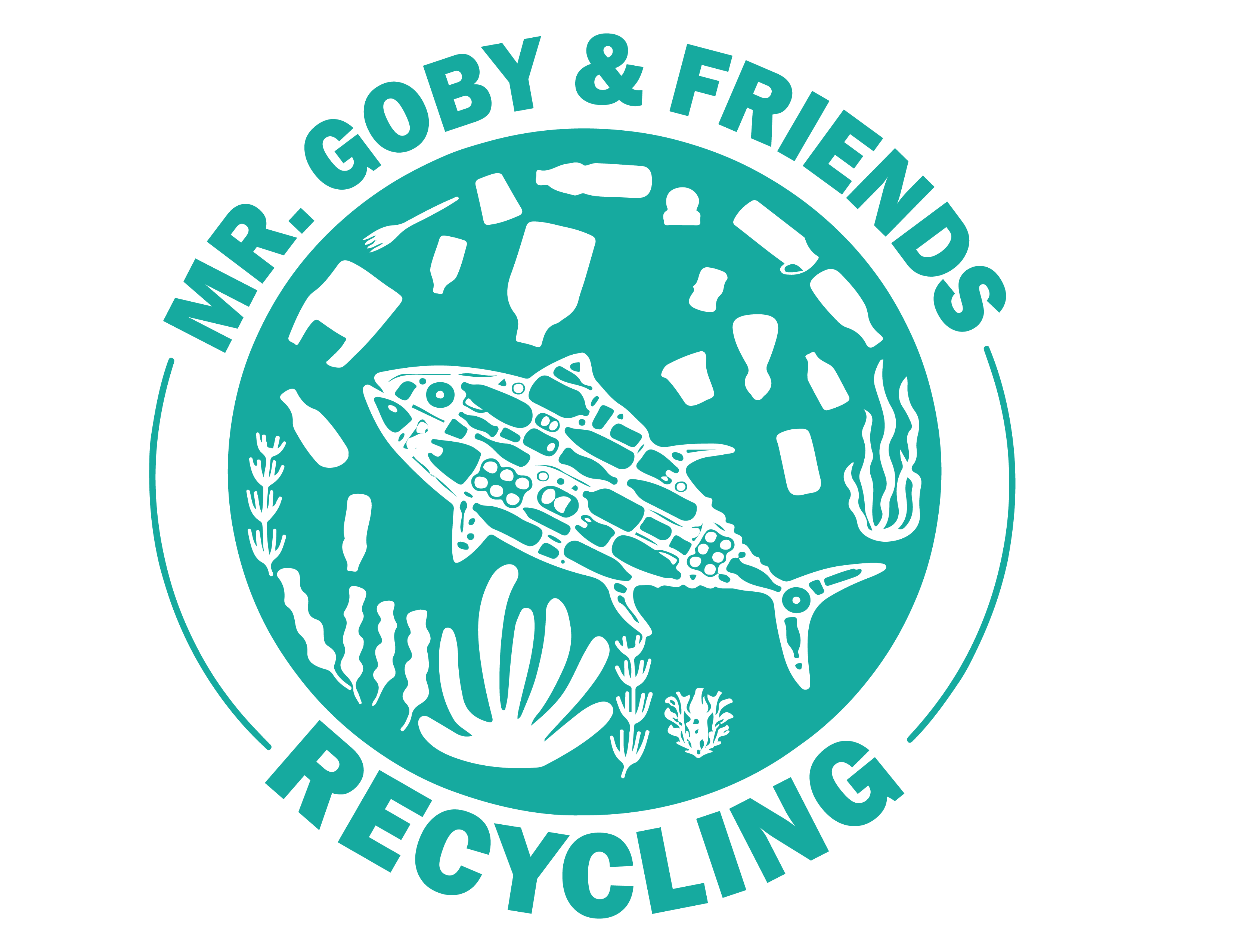 Mr. Goby and Friends are marine-themed garbage bins created to collect plastic bottles in Placencia.
The initiative, created by local environmentalist Monique Vernon, aims to encourage proper litter disposal and serves as an educational tool for understanding the environmental effects caused by improper waste disposal.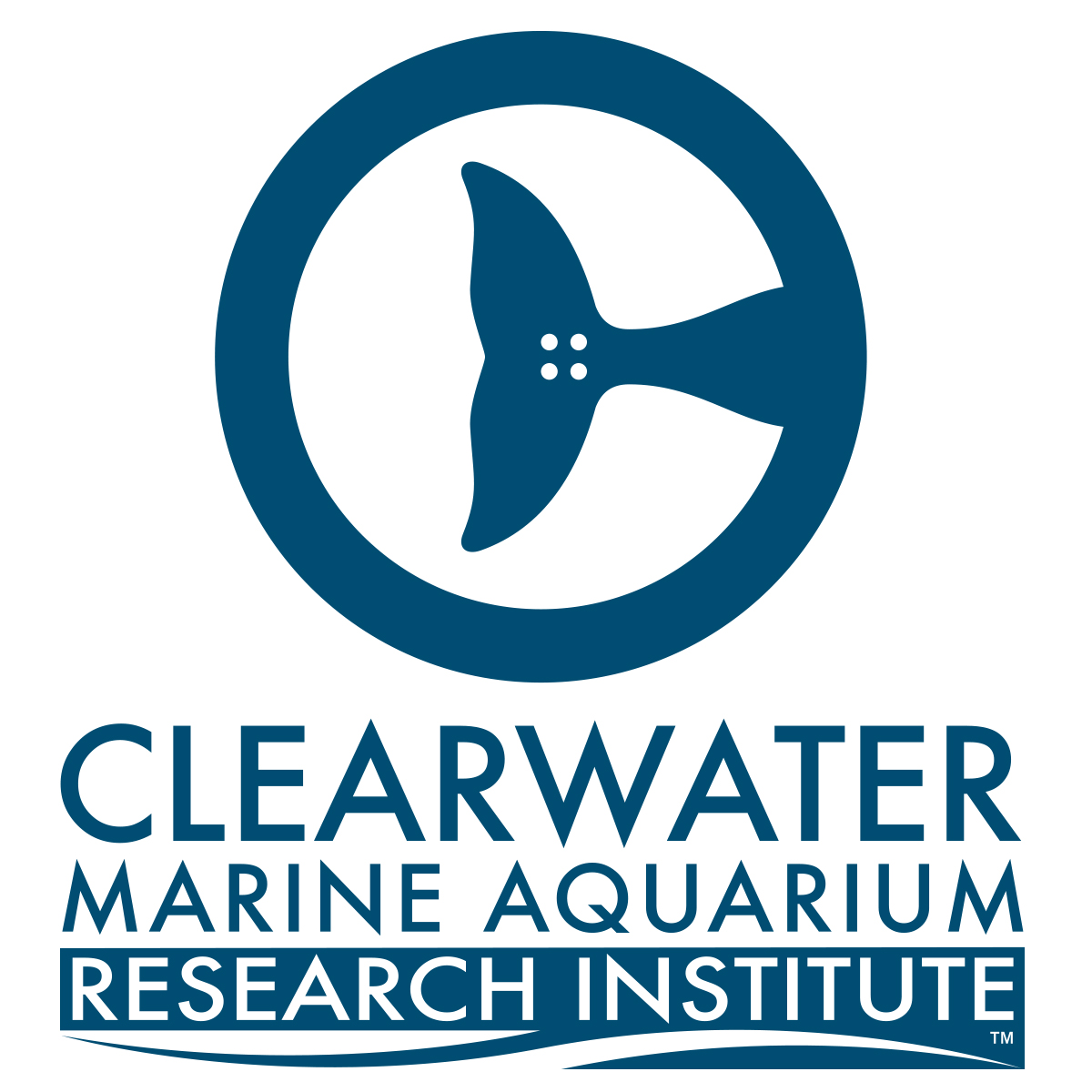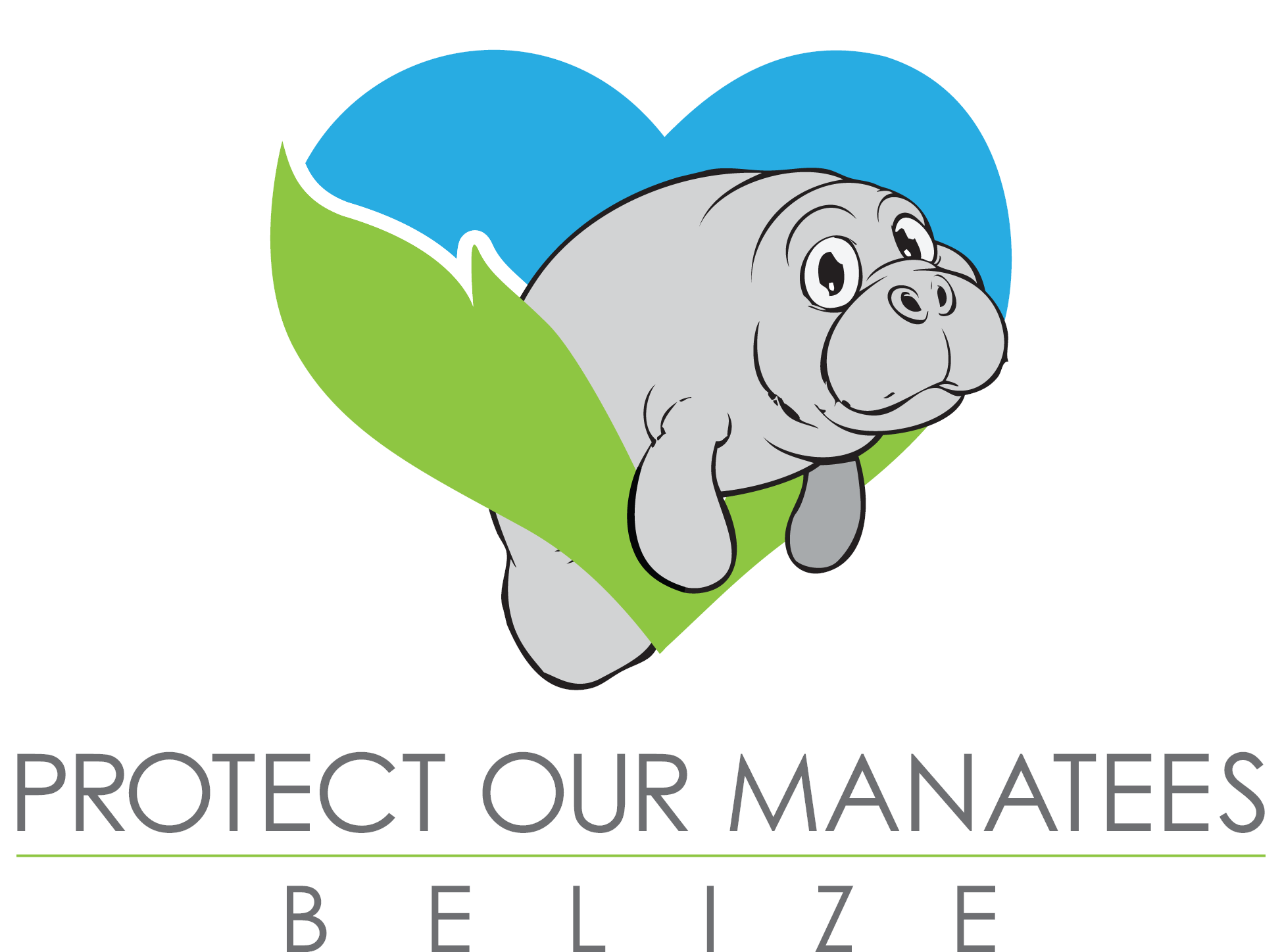 Clearwater Marine Aquarium Research Institute
Clearwater Marine Aquarium Research Institute works to protect and conserve our world's fragile coastal ecosystems and the endangered species that call them home.
We focus on the conservation of flagship species, such as manatees, sea turtles, and right whales, to ensure greater protection for the species themselves and for the sensitive habitats these animals rely on around the world.
CMA Research Institute biologists and ecologists combine the passion for their work with technical expertise to conduct rigorous scientific research, share their knowledge with managers to ensure adequate protection for endangered species, educate the public and conserve our coastal environments for the benefit of both people and animals.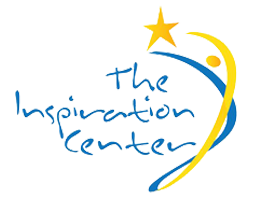 The Inspiration Center (TIC) is a non-governmental organization in Belize City that provides various therapy and health services to children with disabilities and their families.
The Inspiration Center is the only organization to offer low-cost, comprehensive therapy and medical services to children with disabilities (birth to 16 years old) in the country of Belize. The children we serve have little access to therapy services at affordable rates and we strive to remain available to all families, regardless of financial background.
We are unique because of our holistic approach to treatment that works to meet both the medical and social needs of our clients and their families. Through advocacy, empowerment, community involvement and promotion of equal rights for all, we hope to help children with disabilities live up to their fullest potential.

Oceana seeks to make our oceans more biodiverse and abundant by winning policy victories in the countries that govern much of the world's marine life.
Oceana, founded in 2001, is the largest international advocacy organization focused solely on ocean conservation. Our offices worldwide work together to win strategic, directed campaigns that achieve measurable outcomes that will help make our oceans more bio-diverse and abundant.
Oceans cover 71 percent of the globe and are as essential to us as they are vast. Our oceans are home to most of the life on our planet and play a central role in the world's natural systems, like regulating our climate and absorbing carbon dioxide. They provide livelihoods to countless fishers and others around the world. They also feed hundreds of millions of people and have the capacity to provide a healthy seafood meal to a billion people every day. Unfortunately, the oceans are in trouble — scientists report that the amount of fish caught from the oceans began declining — for the first time in recorded history — just a few decades ago. Fortunately, we know how to fix things. Science-based fishery management — which establishes science-based catch limits, reduces bycatch, and protects habitat — is helping the oceans rebound and recover where it is established. Oceana is dedicated to advocating for science-based fishery management and restoring the world's oceans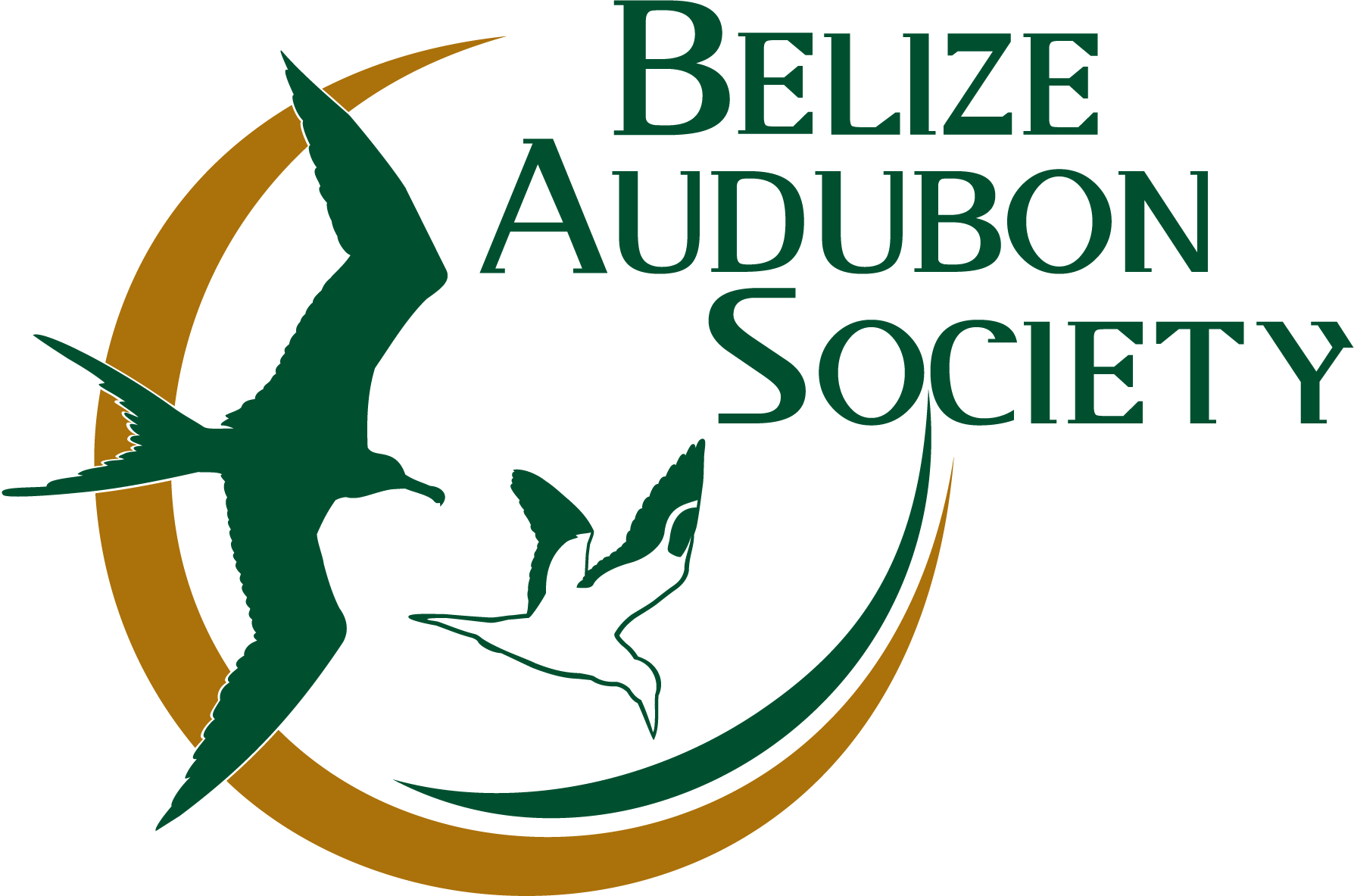 Since its formation in 1969, Belize Audubon Society (BAS) has been Belize's foremost environmental organization protecting Belize's precious natural resources while educating the public about their value and sustainable use.
As the proud co-manager of seven (7) ecologically important protected areas, BAS safeguards over 180,000 acres through Programmes of Environmental Education, Community Outreach, Bio-diversity Research & Monitoring, Protected Areas Management, and Membership. With a vision of balancing people and the environment, BAS invites you to get involved by becoming a Member today!
Belize Audubon Society is a non-governmental, non-profit, membership organization.