CAI is the only agency in Belize to provide investment advice with the sole focus of protecting the buyer's interests in the real estate market.
CAI is your buyer and asset tracker
Our goal is to represent our clients throughout the process of purchasing properties as if it were for us. We aim on getting the best deals.
CAI conducts all verifications on your behalf and ensures that you are making a good investment.
Keep the fun part and excitement of becoming a property owner without the stress it could bring when lacking local experiences.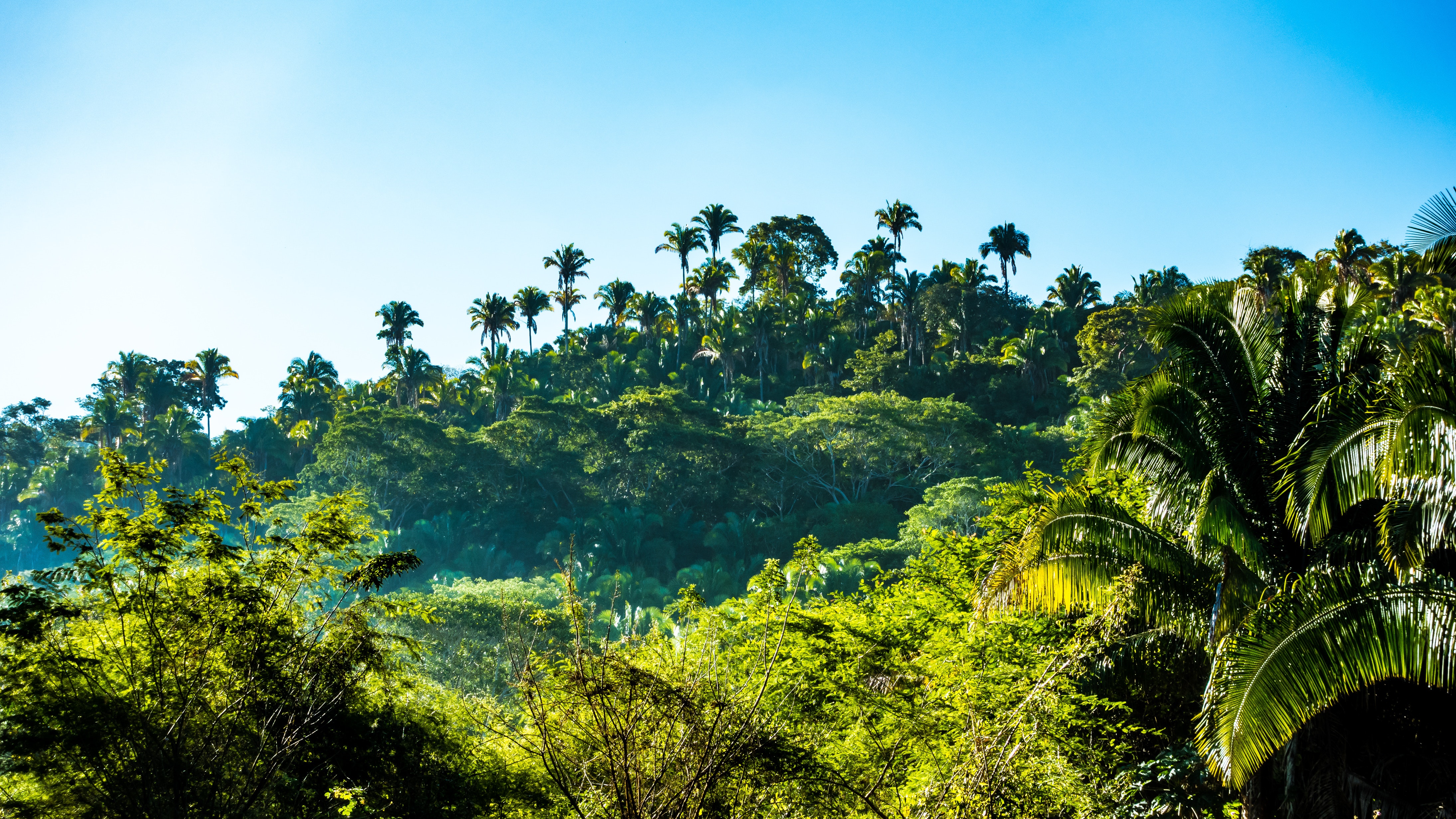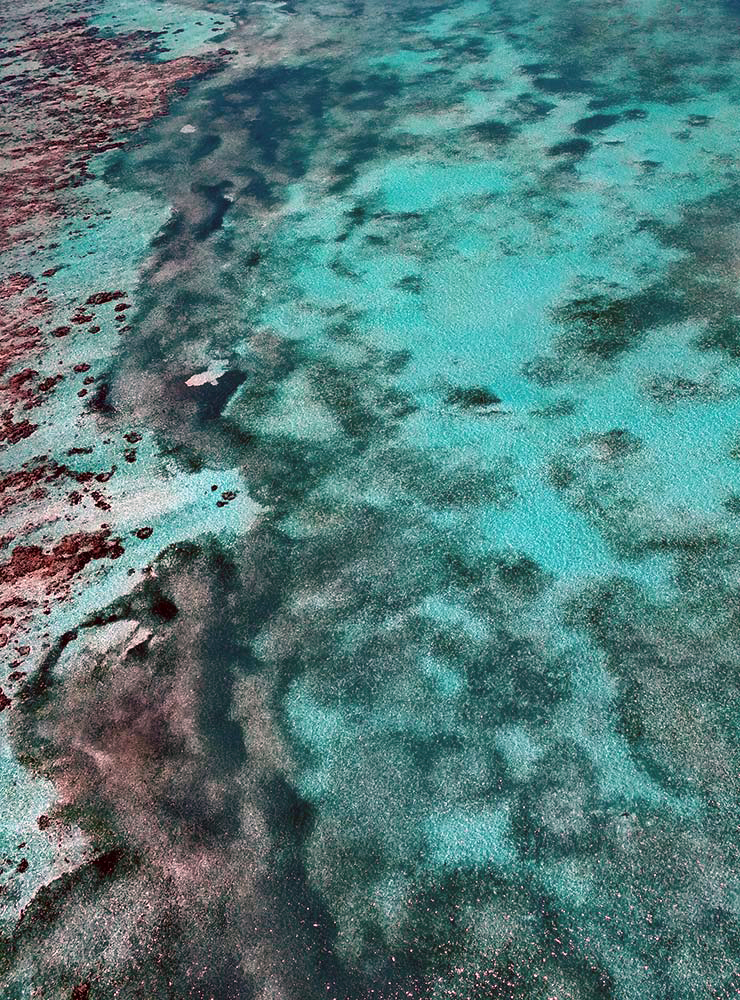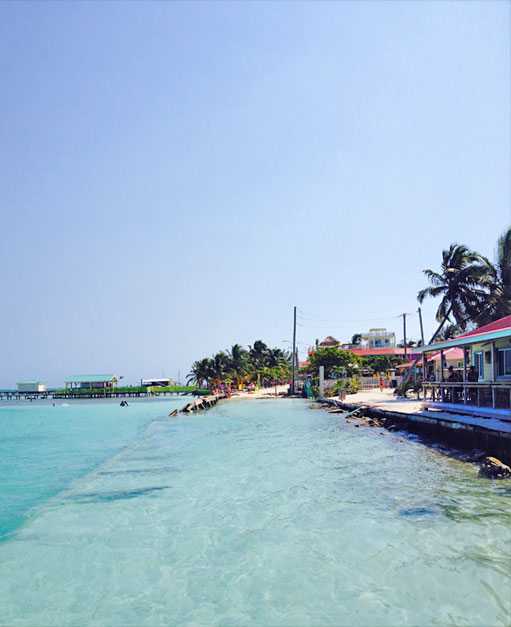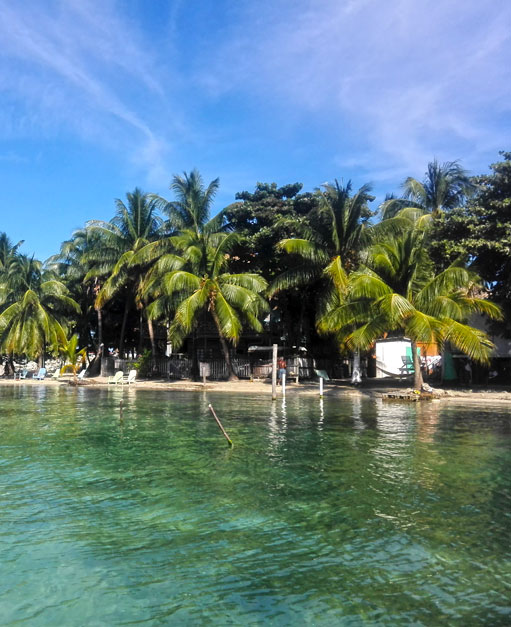 We fully support you by establishing an investment strategy tailored to your objectives and budget.
With a well-established system to avoid conflicts of interest, we are not paid based on the property's price.
CAI tries to find properties off-market to get the best deals. However, if you have a specific property in mind, we can also represent you and negotiate with the owner directly or with the real estate agent if it is under contract.
To be consistent and respectful of our concept, we only BUY or develop; we do not sell properties. We work closely with the best real estate agencies in Belize and can make recommendations and introductions for our clients.
Between passion & discovery
The concept of protecting buyers through their acquisition came from our funder & CEO, Manon Mazella; the company was formally known as Central America Investment, now CAI. The goal is to always find the best deals while having no conflict of interest and avoid speculated prices.
The hummingbird is the symbol of CAI because it symbolizes adaptability and resilience while maintaining a playful and optimistic perspective.
After almost ten years of experience, most of Manon's clients wanted to be part of her ventures and growth. She wanted to create a transparent platform with intelligent tools to simplify investment.
CAREO was born and now offers additional and complemented investment services. You can either be part of a group or own 100% of your properties and projects with the help of CAI.
We acquire high potential lands and capture opportunities.
We protect and help our clients and communities and look forward to growing together.
Transparency
Efficiency
Kindness
We look forward to sharing our experience and helping you find your dream in the Jewel of Belize.